2021 Tennessee Master Beef Producer Program
The Master Beef Producer Program is an educational program designed to provide information to Tennessee cow-calf producers to help them be the very best in the country, improve their profitability and position the industry to be competitive with other states. The Master Beef Producer Program is led by a team of University of Tennessee Extension specialists and agents, with the support and involvement of representatives of state level agencies, businesses and organizations that have an interest in the state's cattle industry. Certification in this program must be renewed every three years to remain eligible for Tennessee Ag Enhancement Program.
Fall Master Beef Session (October 2021):
2021 Master Beef Registration Form

Agenda with speakers/topics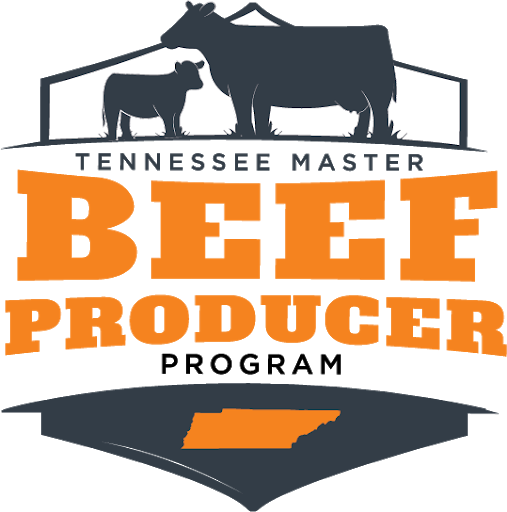 Beef Quality Assurance (BQA)
Beef Quality Assurance is sponsored by the Tennessee Cattleman's Association to ensure that beef and dairy cattle in Tennessee are managed in a way that provides a better product. This program focuses on creating a healthy, wholesome product through training in areas such as transportation, vaccination, record keeping, and general care. This program is optional unless you wish to apply for Tennessee Ag Enhancement funds. BQA is also required in order to go through the Master Beef class.
BQA must be renewed every 3 years. Fees for this program are $40 for non Tennessee Cattleman's Association members and $20 for members. If you are not a member and wish to join then the cost will be $45.
Classes are held before the application period for the Tennessee Agriculture Enhancement Program or by appointment. You can also complete the certification below.