Soil Testing and Forage Analysis
The University of Tennessee​ Soil, Plant, and Pest Center Lab provides soil testing for lawns, gardens, and fields. The basic test to find your soil pH and basic nutrients is $15 or $20 if you'd like for our office to help with submission. It is generally recommended to conduct a soil test every 2 – 3 years.
Soil tests can also help save money by providing suggestions to optimize soil health and improve production. We h​ave soil test boxes, soil probe, and all necessary submission forms at our Extension office.
Visit the Soil, Plant & Pest Center website here to learn more!
Steps for a soil test (guide​):
Gather a small shovel and a bucket
Randomly select about 10 locations within/surrounding the area of interest
Dig 6 inches into soil and place all locations into bucket
Mix the soil evenly in bucket then place representative sample into either soil bag or box (boxes are available at the soil testing booth in front of extension office) 
You can drop off soil sample with $20 at our extension office located at 100 N. Main St. Room 213 Clinton, TN (or mail off sample to lab following these instructions with $15)
Wait for results and recommendations within a week! 
Reach out to our office to submit forage analysis.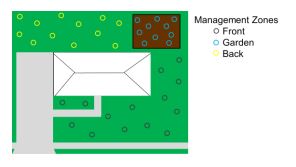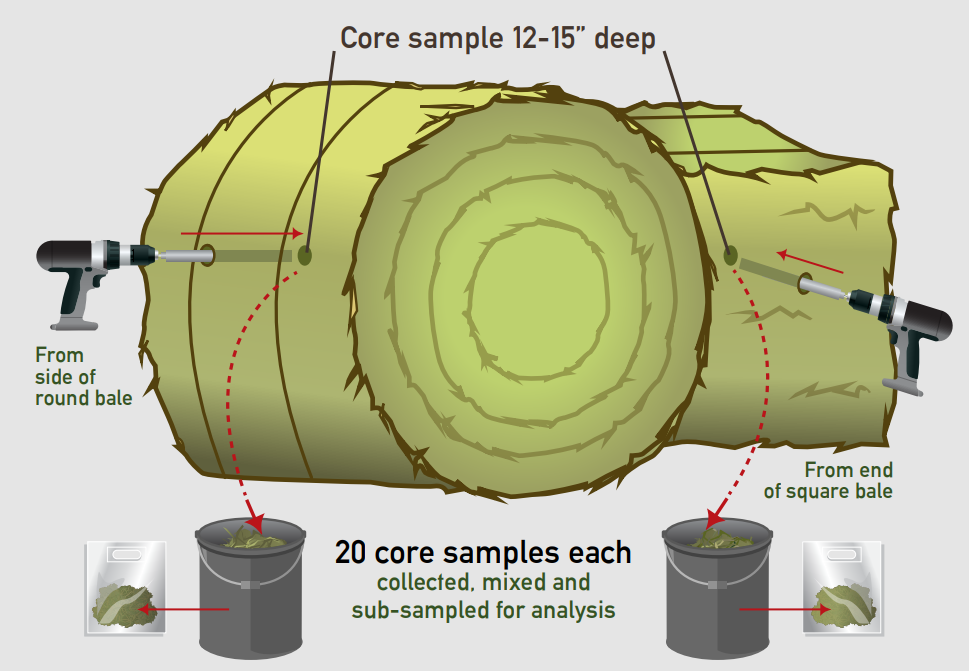 Plant Disease & Insect Diagnostics
We also identify plant diseases and insects either through your local extension office or through the Soil, Plant & Pest Center. 
Let us know if we can help ID your specimen!